We Provide Solutions To Your Digital Problems.
KEMAND TECH was founded by two passionate web developers. With deep knowledge and a lot of experience in web technologies, coupled with a great desire to help small and medium sized businesses they decided to set up KEMAND TECH inc. Since our inception we have helped enterprises with a multitude of tech needs like migrating and navigating the cloud, web development, digital marketing and data analysis. You can always rely on us for your digital needs.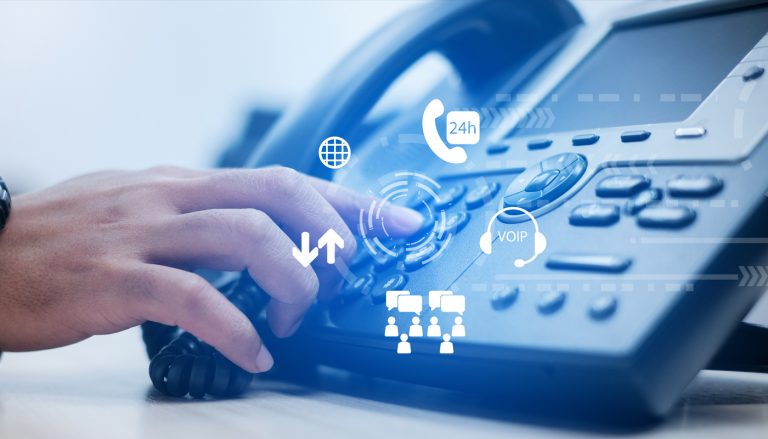 Big Data Analytics
Client : Canadian Food Inspection Agency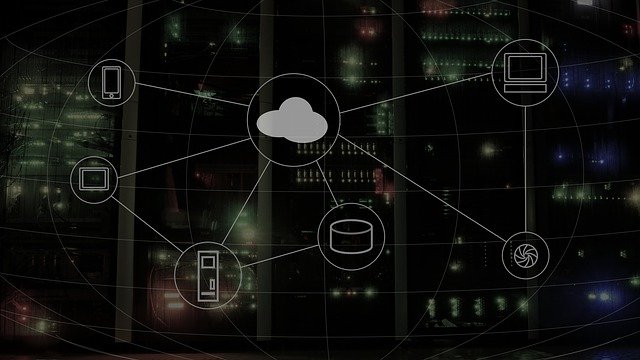 Enterprise Solution Software
client: The Folklore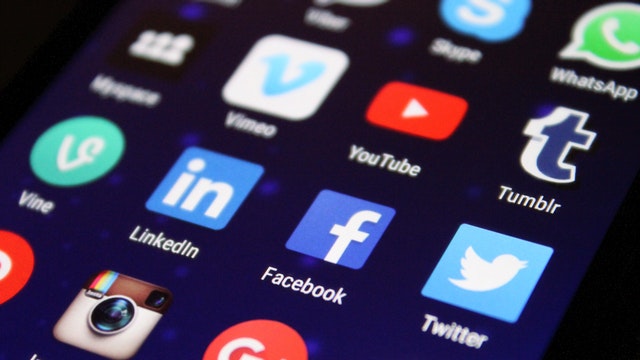 Custom Design Telephone System
Client: Retour au pays natal (rpn)
Are you ready to get your business online, into the cloud, build an app or update your website?